QUALITY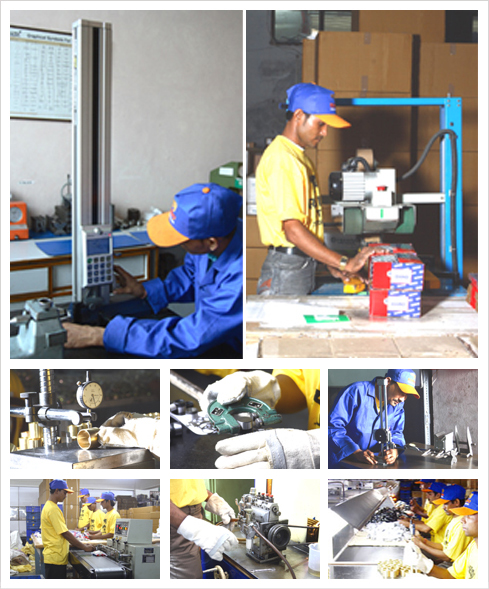 Windsor Windsor Bridges gap between cost effective small scale sector and highly technical but equally expensive organized sector.
Quality and customer focus is of utmost importance, Satisfaction through excellence in:-
i) Cutting edge technology. ii) Price competitiveness.We continue to meet the stringent requirements of global standards by a team of qualified engineers and professionals.
Our Products are Geared For Life, Through a Process that is Alive and Constantly Evolving Techniques, Undergo Continuous improvement.A method where competitiveness and innovation go hand in hand.
Our Efforts to Bring World Class Quality Practices With Zero Defect Mental Committed to Quality and Customer Satisfaction and to Become World Class Organization as We Move Forward.
Why Windsor
---
Quality & client satisfaction is our utmost priority.
We are commited to give satisfaction to our clients through excellence:
Cutting edge Techonology
Price competitiveness
Delivery of Consignment in Time
Quality Checked products
In house R&D Facility
Vast experienced team of Engineers
Membership
---
FIEO
CII
IDA
STAR EXPORTS HOUSE